About me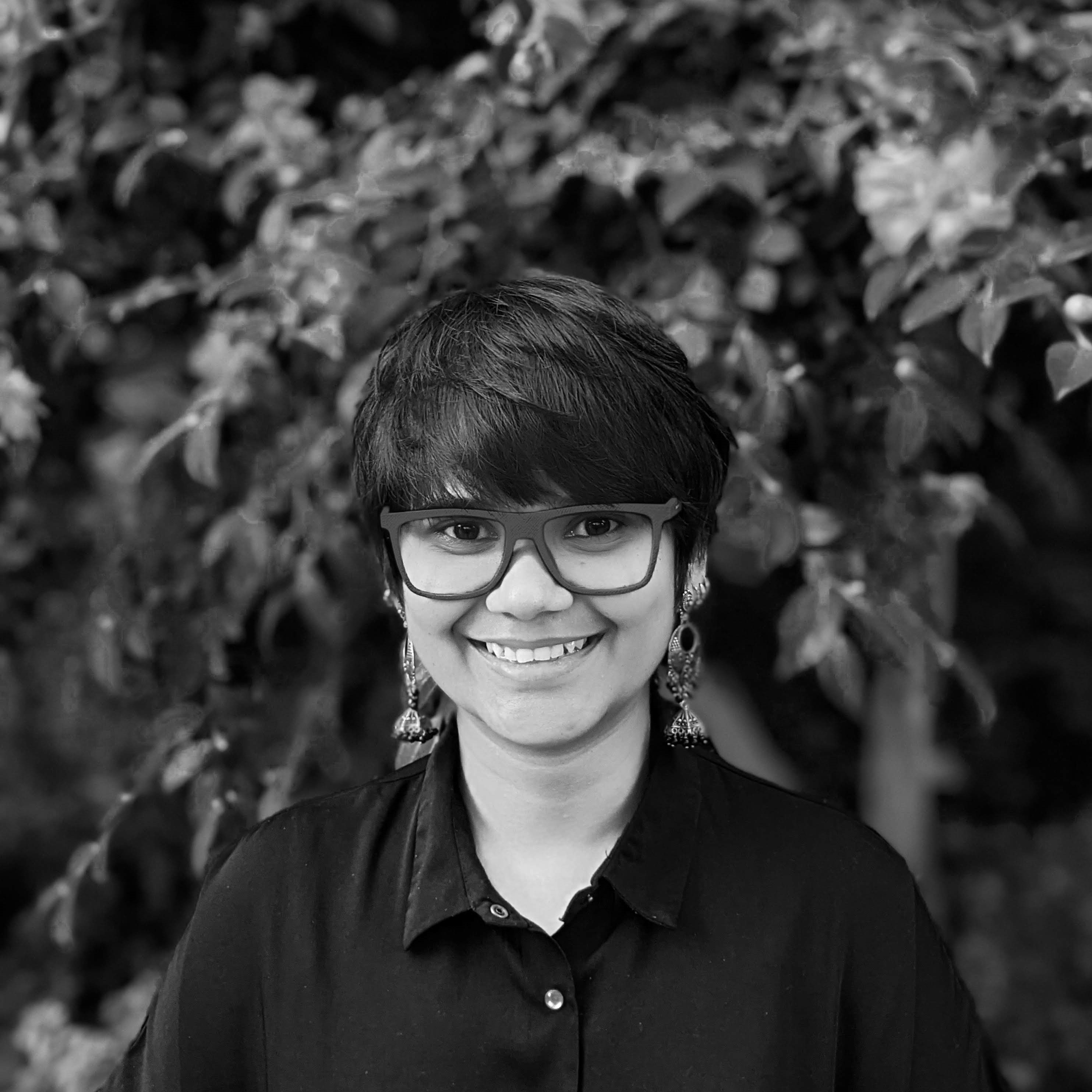 In 2011, I completed an undergrad in Biochemistry from the University of Delhi in India. At the time, I was interested in a lot of different things. Don't remember what possessed me to do this, but I did an MBA in 2013, and worked in Brand Management at L'Oréal for three years. The experience taught me a lot, but I missed science. I then moved to France and completed my Masters of Research in Neuroscience at the University of Bordeaux. After that, I moved to Australia and completed my PhD at the University of MElbourne. My doctoral work investigated how neurodevelopmental trajectories during adolescence are impacted by early life adversity (such as childhood maltreatment and socioeconomic disadvantage), and in turn predict mental health and cognitive outcomes.
Currently I'm a postdoc at Harvard University working with Prof. Katie McLaughlin studying the influence of low socioeconomic status on child brain and behaviour development.
Besides science, I love photography, holding elitist views on literature, animals, and making animal sounds at animals.
Download Resume Here
---