About me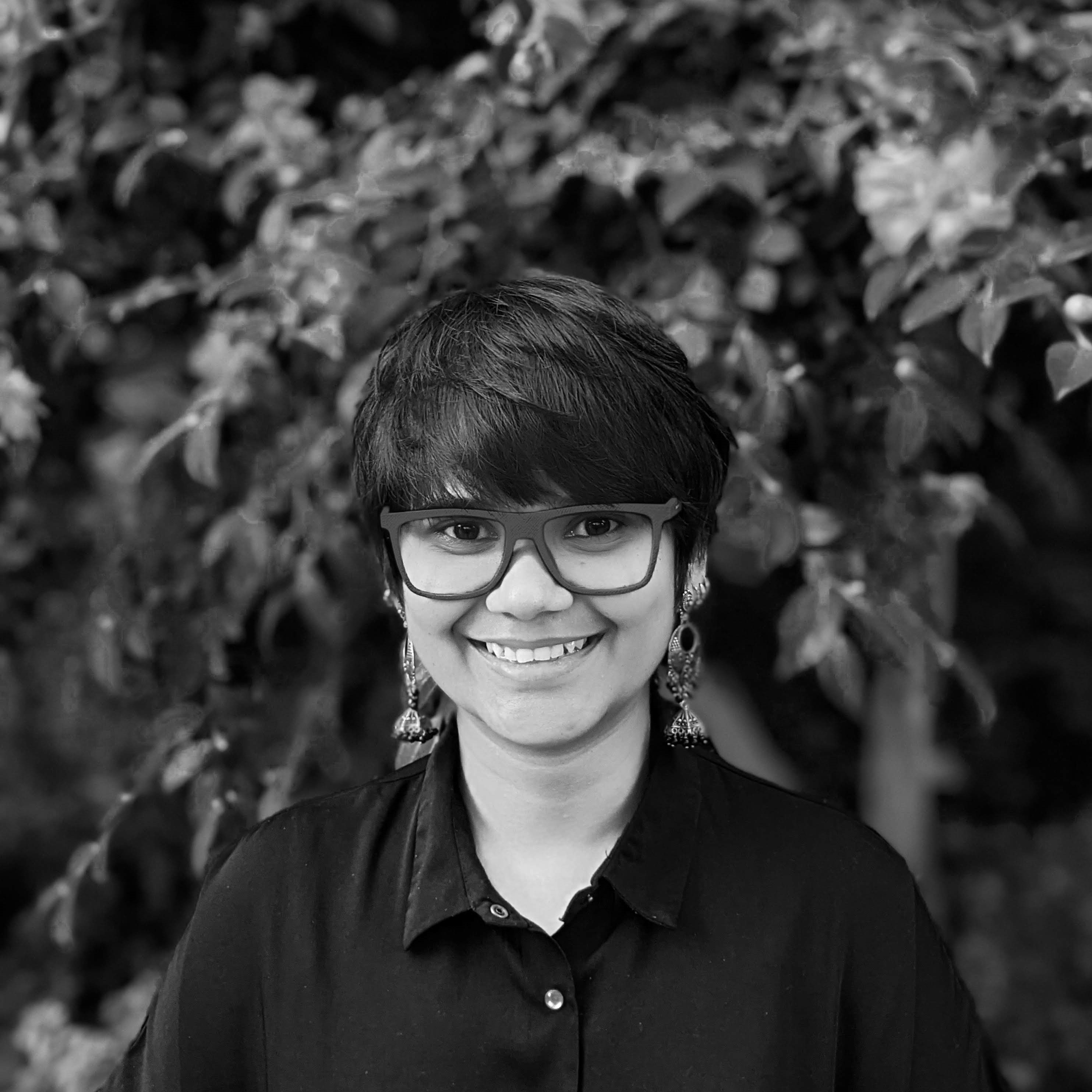 In 2011, I completed an undergrad in Biochemistry from the University of Delhi in India. At the time, I was interested in a lot of different things. Don't remember what possessed me to do this, but I did an MBA in 2013, and worked in Brand Management at L'Oréal for three years. The experience taught me a lot, but I missed science. I then moved to France and completed my Masters of Research in Neuroscience at the University of Bordeaux.
And now I'm here, in Melbourne, where I'm a PhD candidate at Melbourne Neuropsychiatry Centre at the University of Melbourne. In my PhD, I am investigating how neurodevelopmental trajectories during adolescence are impacted by early life adversity (such as childhood maltreatment and socioeconomic disadvantage), and in turn predict mental health outcomes.
Besides science, I love photography, holding elitist views on literature, animals, and making animal sounds at animals.
Download Resume Here
---