About me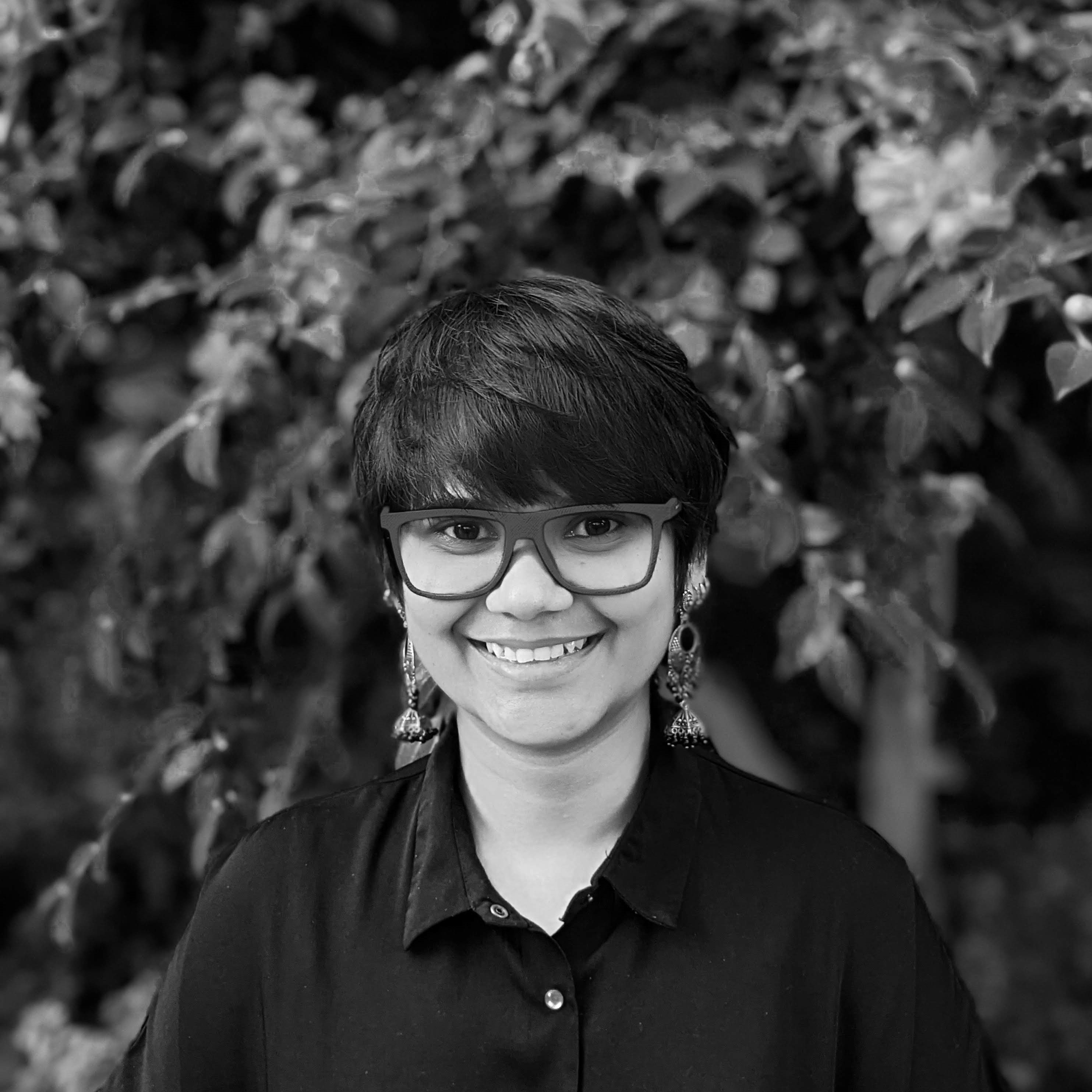 I am a Lecturer and Researcher at King's College London, UK. My research uses tools from developmental cognitive neuroscience to investigate how childhood socioeconomic status and exposure to environmental adversity influence brain and cognitive development as well as mental health during childhood and adolescence. My work also seeks to understand how psychological and environmental factors can mitigate the effects of adversity, fostering resilience. Ultimately, my research aims to leverage insights into individual variations in brain development to support children's overall well-being and academic success, fostering positive mental health and cognitive function in young individuals. I did my postdoctoral training at Harvard University and completed my PhD at the University of Melbourne.
Previously, I completed a BSc in Biochemistry from the University of Delhi in India, an MBA from MICA, and worked in Brand Management at L'Oréal for three years. The experience taught me a lot, but I missed science. I then moved to France and completed my Masters of Research in Neuroscience at the University of Bordeaux.
Besides science, I love photography, holding elitist views on literature, animals, and making animal sounds at animals.
Download Resume Here
---